1) Our newest diamond bracelets now 25% OFF! Don't miss this Mother's Day Special.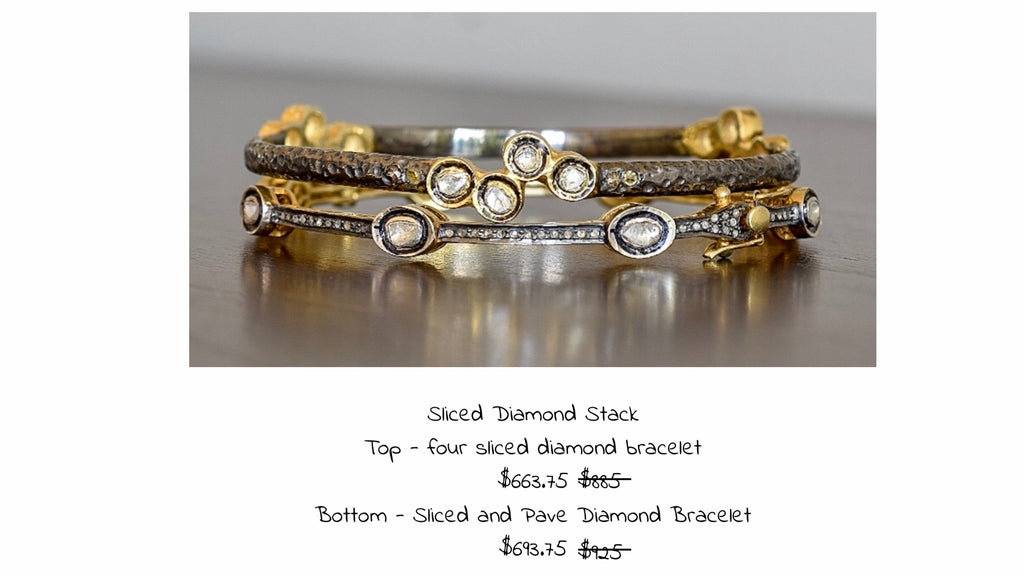 2) Love a good matching jewelry set? Check out our new quatrefoil earrings and pendant necklace.

3) Layering necklaces is all rage and we have the perfect pair. Two hand-tied pyrite necklaces with gold wire.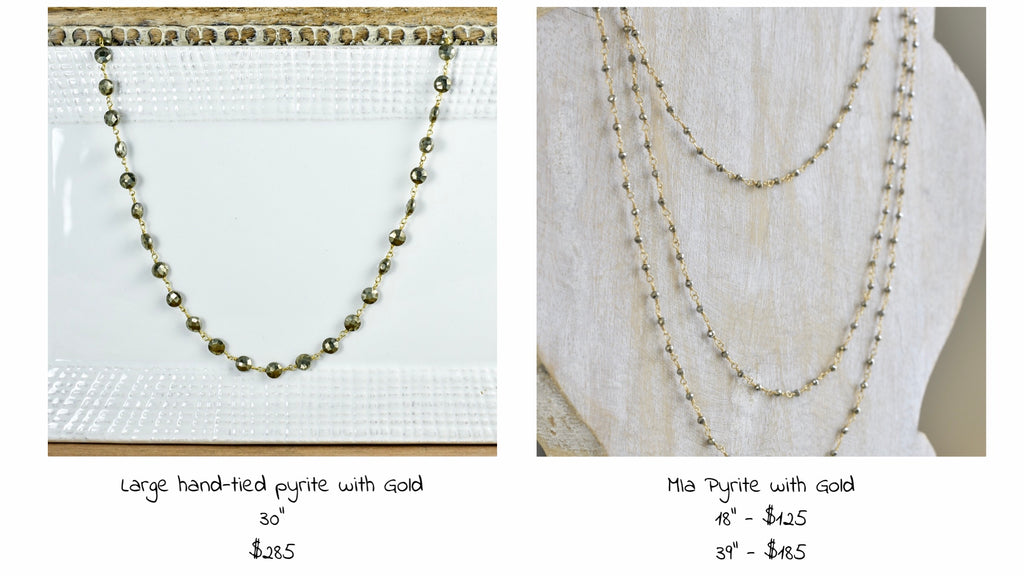 SHOP OUR MOTHER'S DAY COLLECTION NOW!