This summer, Jill met with Linda Reich, co-founder of the kNOT TODAY foundation. The kNOT TODAY foundation seeks to put an end the sexual abuse, exploitation and trafficking of children. Linda reached out to Jill in hopes that she could design a branded jewelry line to help raise awareness and funds to support her foundation's mission of protecting the beauty and innocence of childhood. Understanding that this is a sensitive topic but an important one, Jill was completely on board. After the jewelry was designed, Jill partnered with local retailer Reis-Nichols Jewelers to handcraft each piece.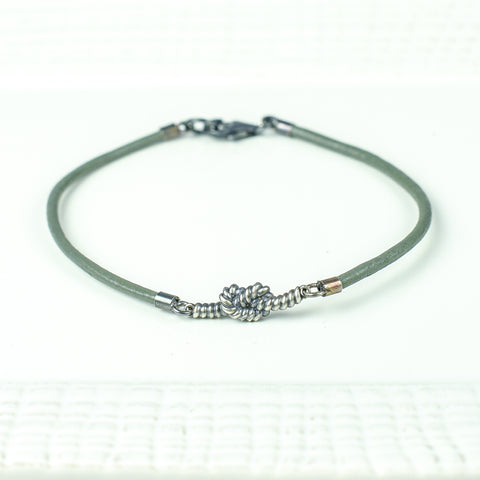 Based right here in Indianapolis, kNOT TODAY assists organizations in creating awareness, supporting prevention initiatives, and promoting the restoration of exploited children, integrating outcome-based actions and programs. If you'd like to learn more about kNOT TODAY, visit the link: LEARN MORE
To purchase your own piece of kNOT TODAY jewelry and support this important initiative, CLICK HERE!